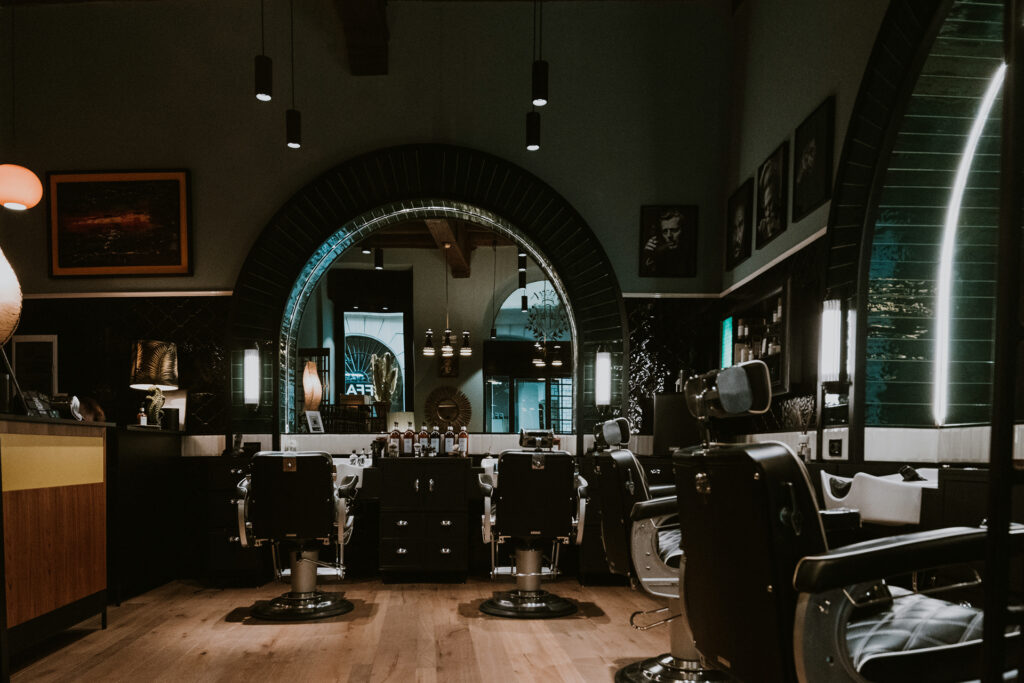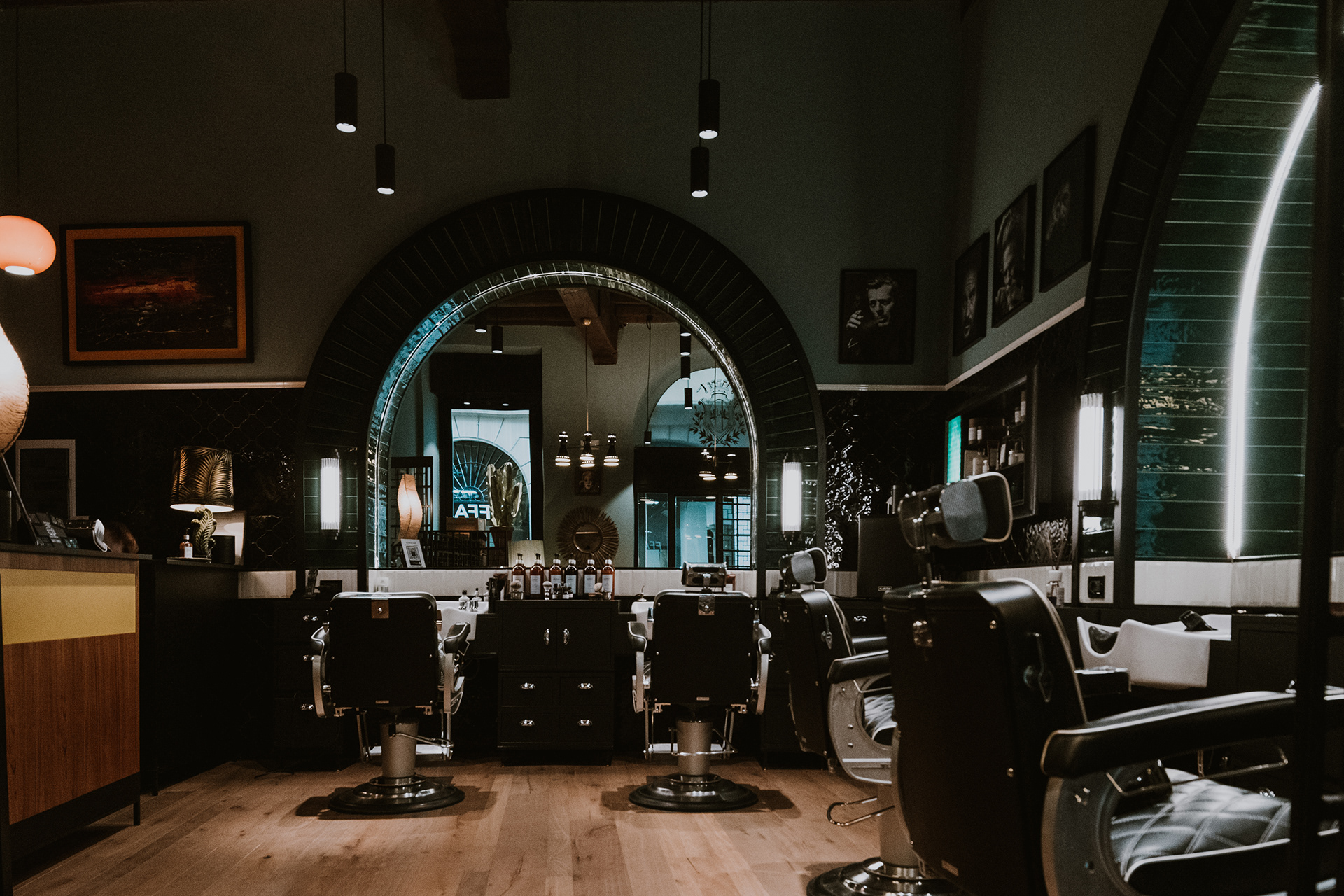 If you want to professionally deal with men's hair styling, go to a barber training at Boske Barber in Krakow! Our academy was created for passionate people who want to start a new, rewarding career in the industry. We offer you professional courses conducted by experienced specialists who are distinguished by extensive knowledge and at the same time are able to pass it on in an accessible way. Learn more and enroll in the Boske Barber Academy today.
Professional barber training – is it worth it?
Nowadays, young people often change their career path and gain competence in completely new areas. For this reason, many people interested in professional hair styling benefit from barber training. Working as a barber is not only a great pleasure, but also a great opportunity to find a well-paid job. After all, more salons are being opened all the time in larger and smaller towns. More and more men attach great importance to their appearance and regularly use hair and beard trims.
As part of the academy, we offer you a variety of barber training courses, which are aimed at both amateurs and people already working in the profession. You have the following courses at your disposal:
Junior barber for beginners,

Men's hairdresser profession – for intermediate,

Extended workshops – for advanced.
Training for barbers in Kraków
Transferring industry knowledge in an accessible way is our priority, which is why you can count on professionalism during classes at the academy. Learning always takes place in small, small groups as well as individually, so that the teacher can devote a lot of time to all students. All courses include a theoretical and practical part, thanks to which you will be very well prepared for your new profession after completing them.
After completing the barber training at Boske Barber in Krakow, you will receive a certificate from us confirming the acquired knowledge and skills. This document will be your ticket to a new, exciting career. And this is just the beginning. A good barber should always be up to date with current industry trends, so in the future we encourage you to attend our extended workshops, thanks to which you will become a real expert in your profession.