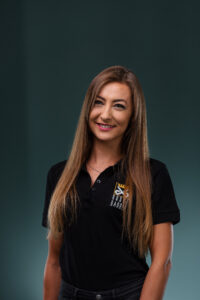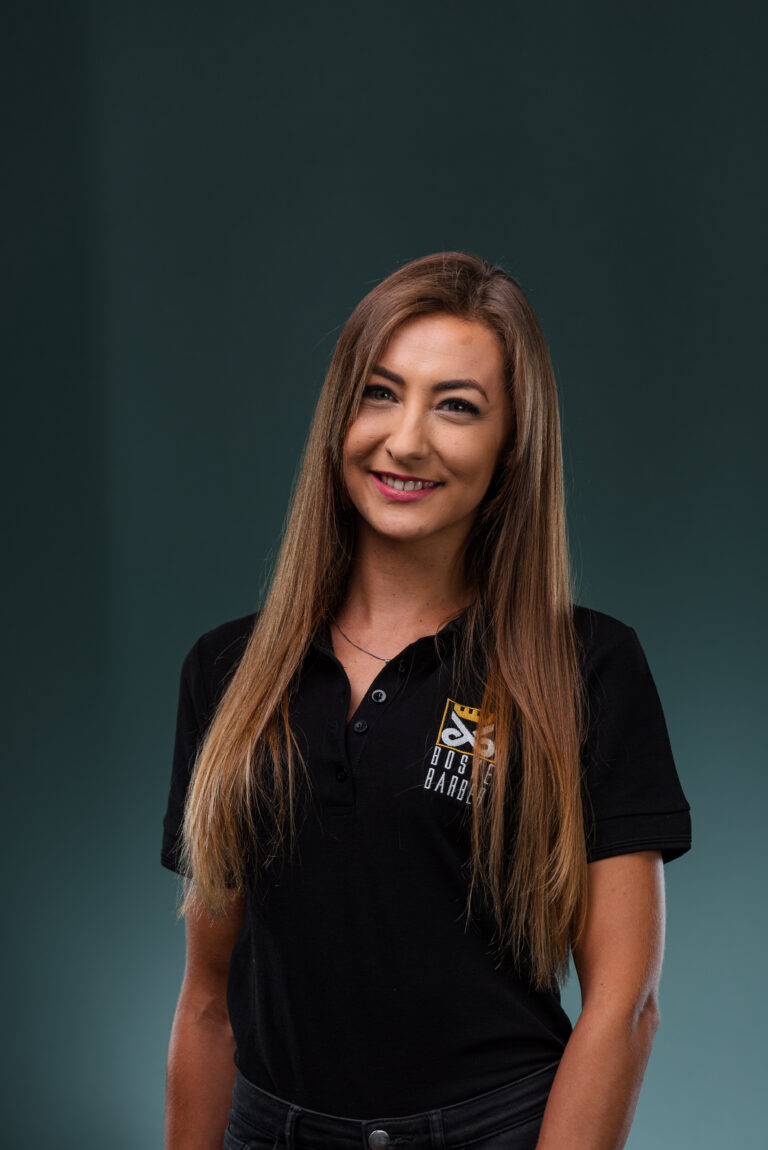 The best children's hairdresser in Krakow is available in the Boske Barber barber shop! We invite you to familiarize yourself with our catalog of services, which includes professional haircuts for the youngest clients. Toddlers also deserve an interesting and fashionable hair styling, which their parents who book appointments with us know perfectly well. We are experienced berbers who approach their work with real passion, so you will definitely be satisfied with your visit to the salon!
Children's haircut in Krakow
The Boske Barber offer is a great option for special occasions! A professional children's hairdresser will prepare a hairstyle for your toddler for communion or other important social or family event. Fashionable styling in line with current barber trends will make your child look great and gain recognition in the eyes of peers. Our employees know how to deal with the delicate hair of the youngest customers, so the effect of their work will certainly be satisfactory.
At Boske Barber you can go for a men's and children's haircut with your son, and our hairdressers will create the same styling for you. This is an excellent option especially for important family events, where you will surely delight all the gathered guests. We will fix the hair with the help of professional cosmetics, thanks to which the hairstyle will retain its attractive appearance for many hours. We will also advise you on what preparations to use on a daily basis to ensure that your strands look healthy and beautiful.
For all children, we create stylizations that are easy to care for and comfortable. We make sure that after cutting the hair does not interfere with the child's daily activities and does not cover his view. In addition to the services of a children's hairdresser, we have also prepared many other attractive services for adults for customers from Krakow. We offer you a haircut and beard care, hair removal and much more. A detailed offer can be found in the price list available on the website – we invite you to familiarize yourself with it and to book appointments.