Do you dream of your own BARBER SHOP? have a knack for business and want to gain financial independence? Be sure to check out our offer!
With the help of professionals and under the banner of a well-known and dynamically developing brand, you can become the owner of your own BARBER SHOP.
We will guide you from the start to the end.
With us you will see how easy it is.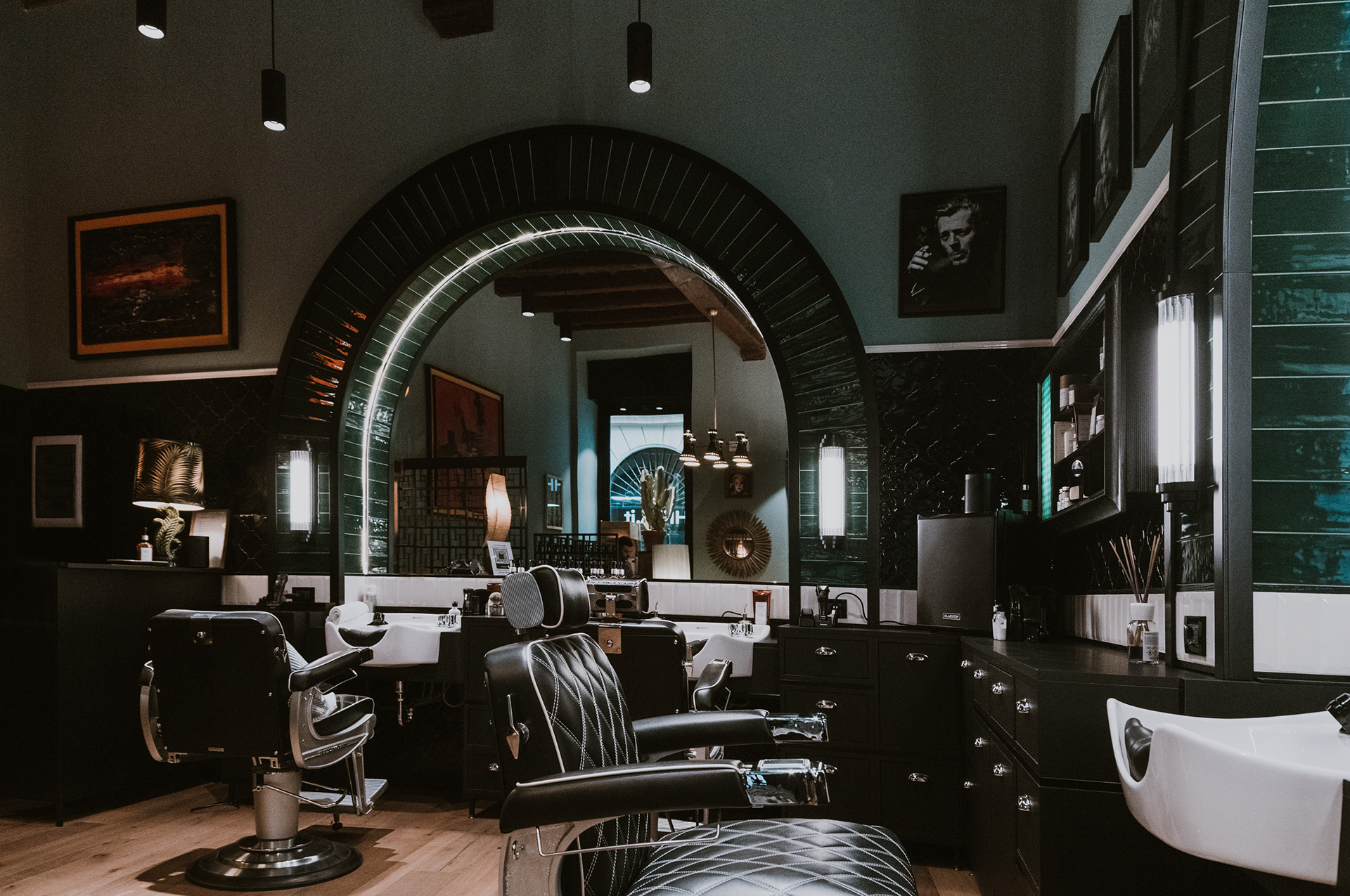 You don't have to be a Barber to open your own BARBER SHOP
You do not need to have experience in barbering, just passion and willingness to develop; we will teach you the rest.
See how easy it is with us
With our knowledge, experience and contacts, opening a barber shop is really easy.
You will operate in the network under the name of BOSKE BAREBER and this is already an obligation
Independence, Quick start, know-how, 20 years of experience, best prices, training, barber exchanges, marketing support, recognizable brand
In our academy, we will train you to become a fully-fledged certified barber.
All you have to do is call or send the contact form (below) and we will do most of the work for you. It is really easy.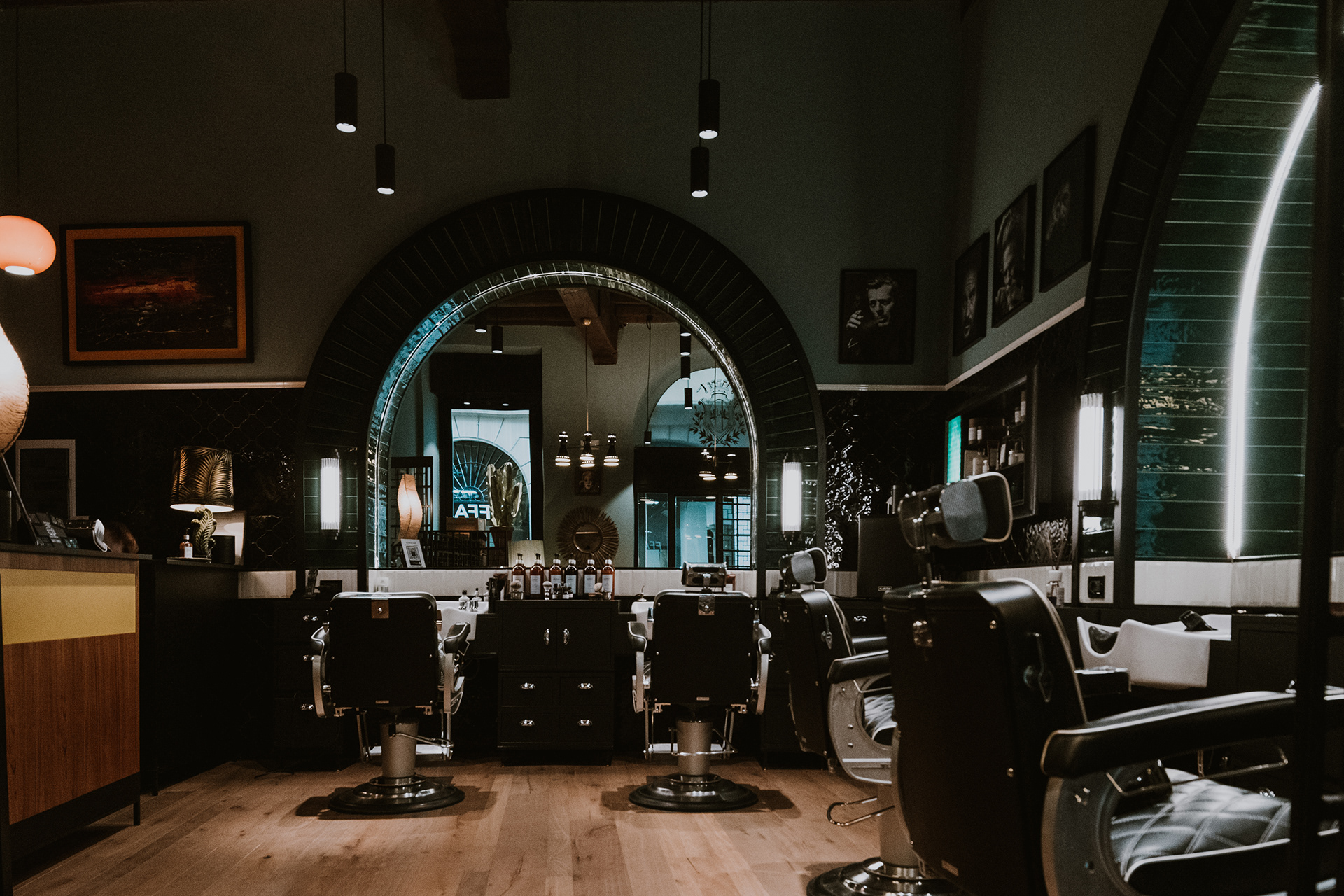 If so, we are waiting for you.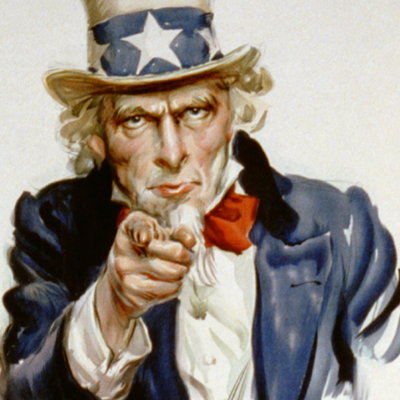 Here are some basics you should know before we tell you more: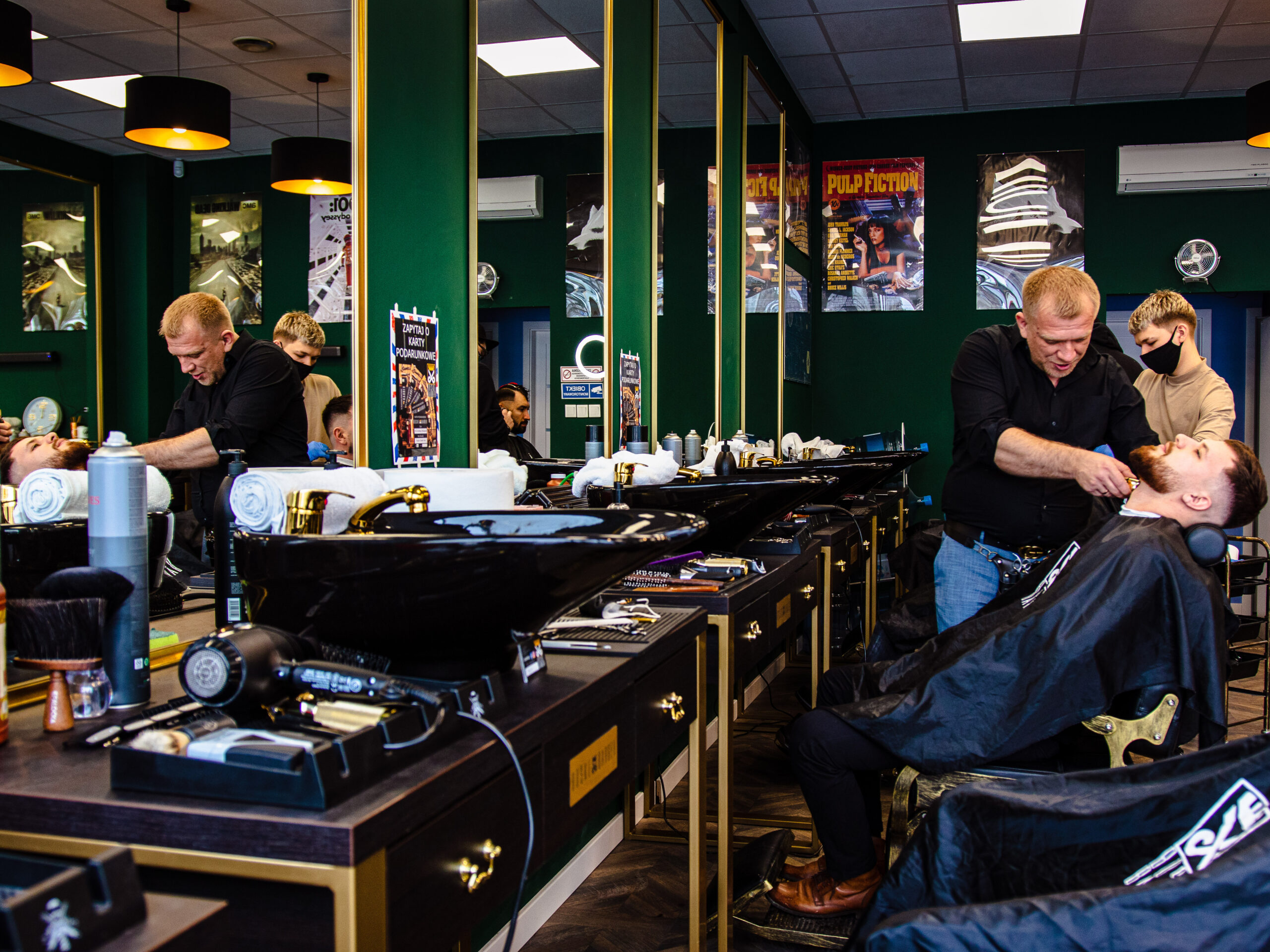 WE OFFER SUPPORT FOR THE FRANCHISE
Help in finding the right location and proposing solutions that will help optimize profits
Creating a visualization of the premises
Help in finding qualified barbers
Training of staff and franchisees in our academy
Access to rich KNOW-HOW and substantive assistance of professionals
Advertising and marketing support, including cooperation with celebrities and influencers.
Organization of thematic events.
Barber exchanges between salons
Unlimited development opportunities.
ABOUT THE INVESTMENT
Planned costs from 75 thousand. PLN including license fees
Premises 40-70 m2 – town up to 100,000 inhabitants
Premises 50-100m2 – towns over 100,000 inhabitants
WHAT WE EXPECT FROM YOU
Determination for success
Passion for barbering
Managerial skills
Focus on cooperation and earning profits